20 YEAR NDL CERTIFICATION
ON WATER TIGHT METAL ROOFING SYSTEMS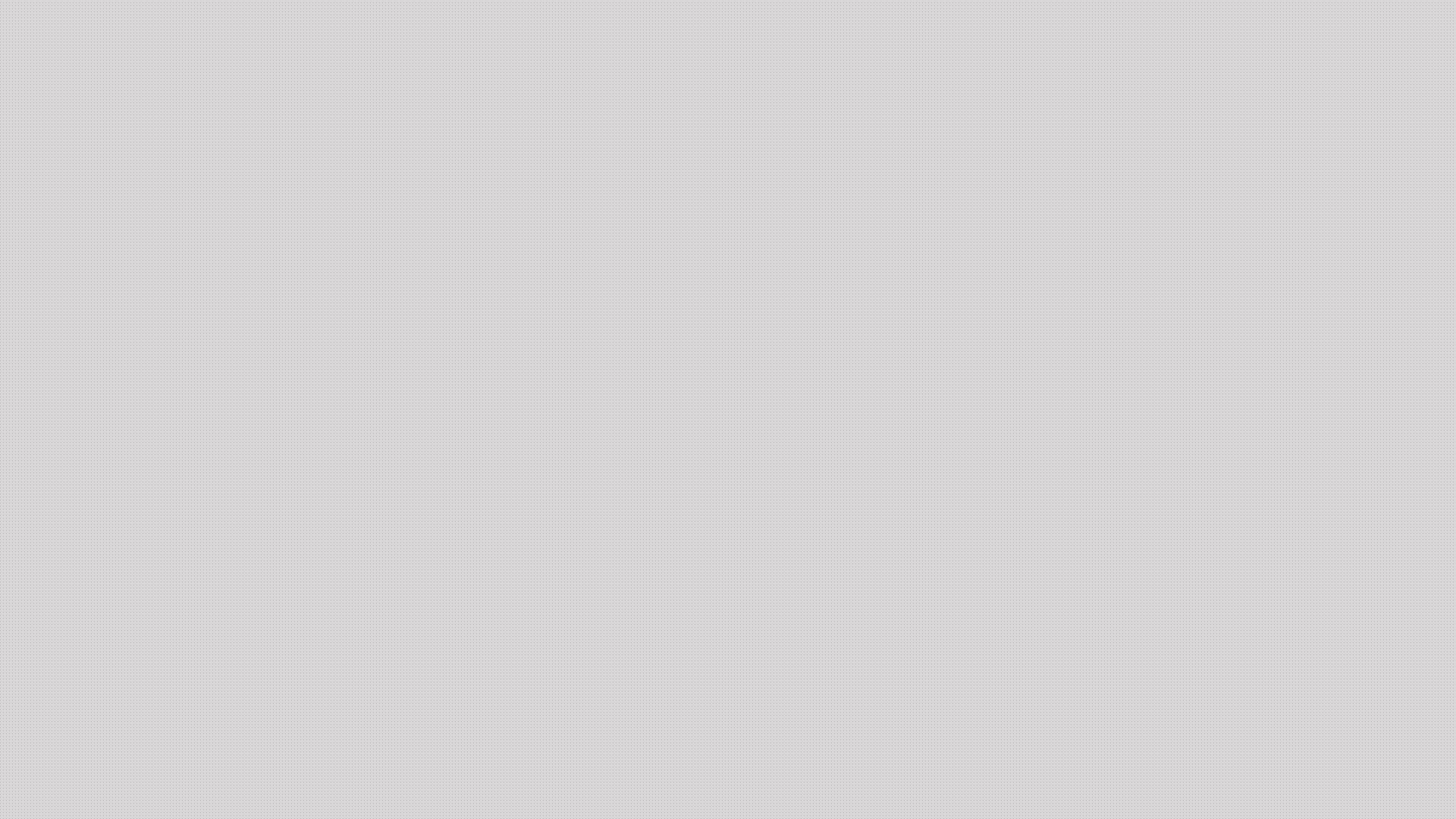 2 Day Course with hands on training!
Elevate your roofing career with us! We offer top-notch NDL certification classes for panel installation. Become an expert in the industry and unlock new opportunities. Join now and soar to new heights with EP FABTECH Certification Courses!
Day 1
The day's schedule includes a half-day class presentation covering safety, tools, and installation sequence, followed by a hands-on session in the afternoon. During the class presentation, we will cover all aspects of assembling, including safety measures and the proper use of tools.
Day 2
Presentation covering the disassembly and removal process, including a hands-on demonstration. Afterward, there will be a recap of the information covered, followed by the certification exam.
Learn Multiple Systems
(Exposed & Concealed)
OPTIONAL QUALITY CONTROL INSPECTION ON FUTURE PROJECTS IF CERTIFIED
QUALIFY INDIVIDUALS FOR A 20 YR NDL WARRANTY ON EP FABTECH'S SYSTEM
LEARN FROM MANUFACTURE & ABOUT QUALITY PRODUCTS, INSTALL FROM ROOF EXPERTS