FF100 - 1" SNAP LOCK WITH SLOTTED FLANGE
FF100 Panels: Elevating Form and Function
Step into a new era of design with FF100 Panels, offering versatility and resilience. Ideal for both interior and exterior applications, these panels provide lasting aesthetics and weather resistance. Architects, designers, and creators can explore limitless possibilities. Seamlessly integrate them with our user-centric approach, enjoying striking visual appeal, energy efficiency, and insulation. FF100 Panels redefine design with elegance, innovation, and limitless possibilities
Revolutionize Design with FF100 Panels
Experience a design revolution with FF100 1" Snap Lock with Slotted Flange Panels. Elevate your spaces to new heights of sophistication and durability. Get ready to redefine excellence in architecture and leave a lasting impression with FF100 Panels.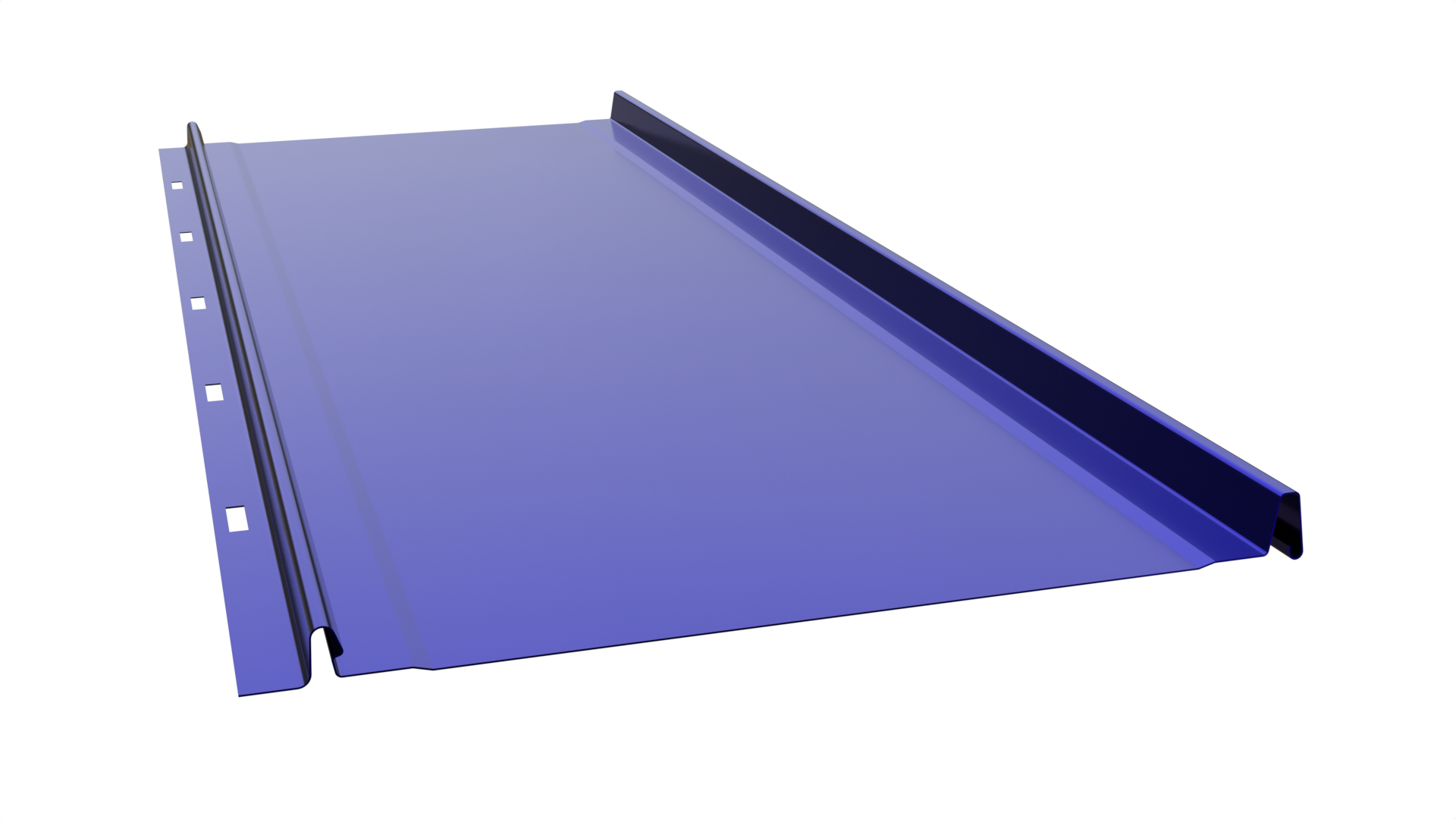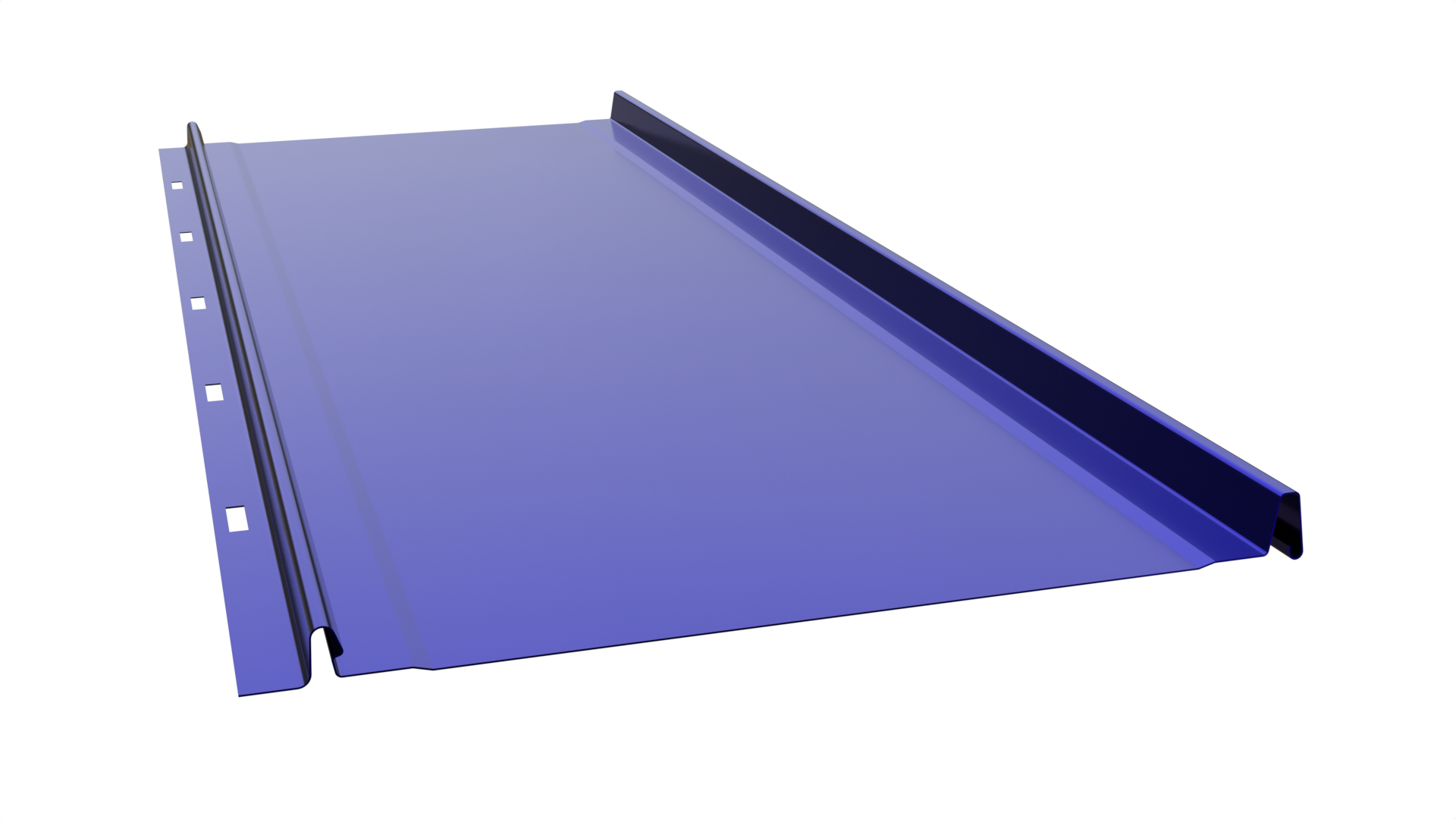 FF100 - 1" SNAP LOCK WITH SLOTTED FLANGE
Nail Strip roofing panels are a snaplock system that uses screws and does not have clips. The male flange has one inch slots that are spaced 6″ apart and fastened directly to the roof deck.
You sacrifice a lot of performance when you eliminate the clips. It's slightly less expensive and a little easier to install, but it's inferior to MS2® or Western Lock.
Nail Strip or Nail Flange System
1″ Seam Height
Installation over a solid substrate with an underlayment between the panel and the substrate.
Custom Widths Available: 12" - 20"
AZ50 Minimum (aka Galvalume®/Zincalume®)
RECOMMENDED MINIMUM ROOF SLOPE
Invest in FF100 Panels for unbeatable durability, ensuring your design stands the test of time.
Elevate your spaces with the visual allure of FF100 Panels, enhancing the charm of any project.
Simplify your installation process with FF100 Panels, saving time and effort while achieving a modern aesthetic.