FWQ100 - 1" FLUSH WALL SOFFIT UNDERDECK PANEL
Discover modern elegance with FWQ100 Panels, transcending design boundaries with versatile functionality. Crafted for durability and weather resistance, they redefine interior and exterior spaces, offering limitless design possibilities. Embark on a journey of architectural refinement with FWQ100 Panels, where elegance and innovation meet, redefining design essence.
FWQ100: Masterpiece in Sheet Metal Design
Elevate your design to a masterpiece with FWQ100, the 1" Flush Wall Soffit Underdeck Panel with an adjustable reveal – where creativity meets precision in sheet metal.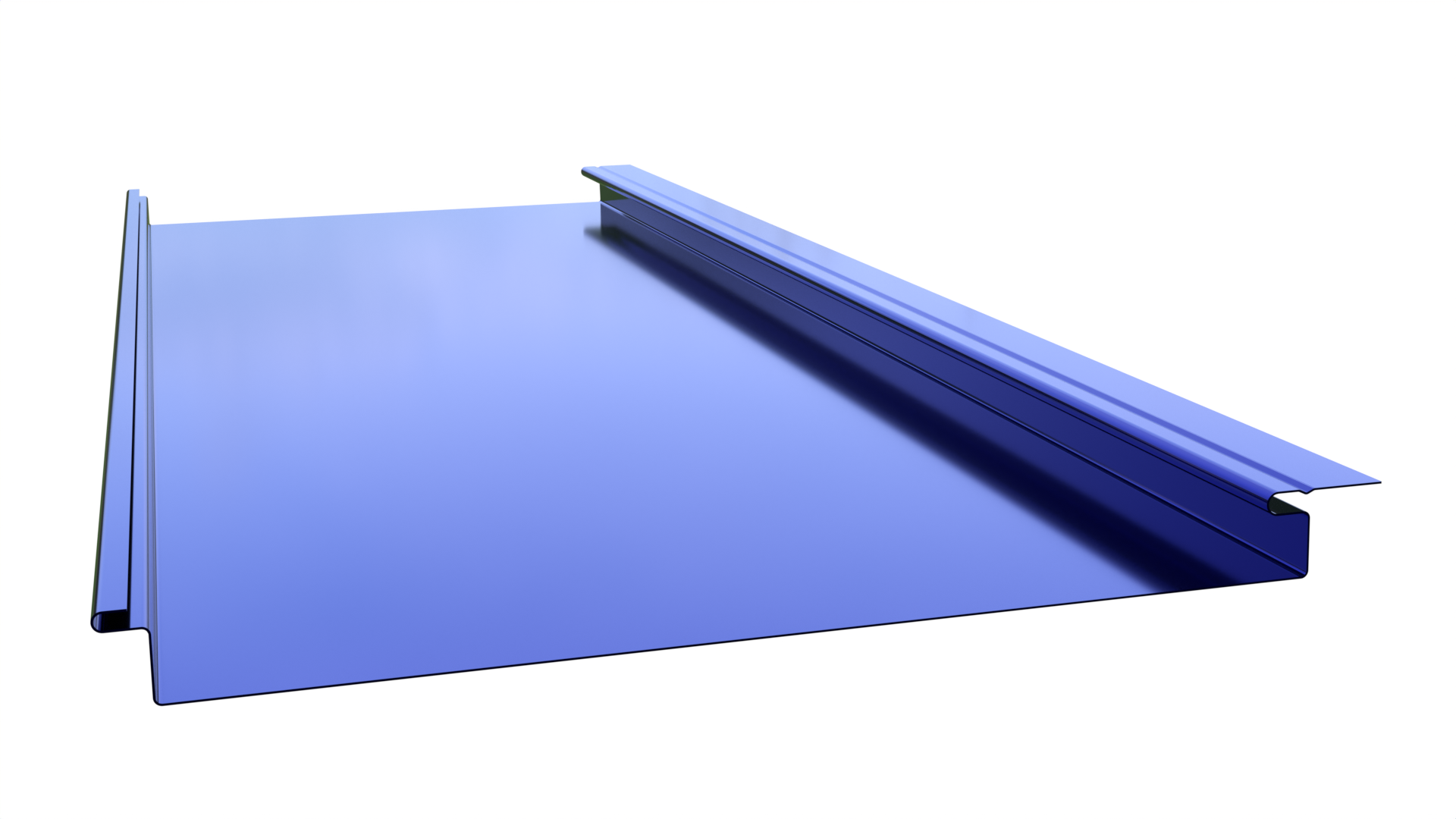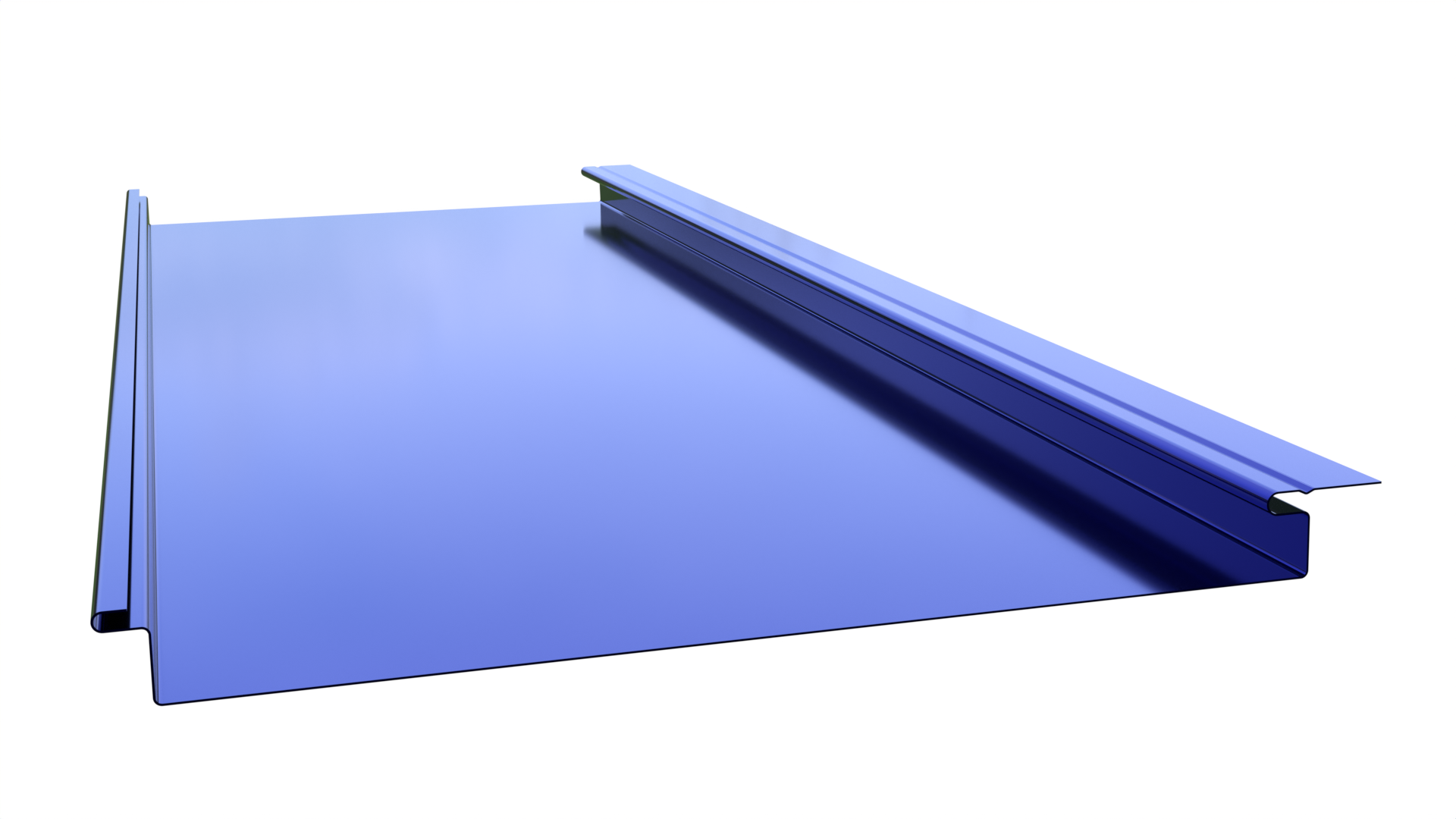 FWQ100 - 1" FLUSH WALL SOFFIT UNDERDECK PANEL WITH ADJUSTABLE REVEAL
Engineered for both residential and commercial construction, FWQ100 Panels are designed to be placed under rafters or along walls, offering versatility in design applications. Experience hassle-free integration with our user-centric installation approach. Beyond their aesthetic appeal, FWQ100 Panels provide an energy-efficient and insulated solution, seamlessly blending design and functionality.
Class 4 Hail Resistance
Fire Resistance
Wind Resistance
Energy Efficient
Up to a 30-Year Limited Paint Warranty
28 ga. to 22 ga. steel (painted, Galvalume, coated galvanized), .027″ to .040″ aluminum (painted), and 16 oz. to 20 oz. 3/4 hard copper
12" to 22"; 25" maximum coverage with 3" reveal
MACHINES THAT MAKE THIS PROFILE
Choose FWQ100 Panels for their enduring durability and resistance to the elements, ensuring your design stands the test of time.
Versatile Design Applications
FWQ100 Panels suit a range of design applications, perfect for both residential and commercial construction, and adaptable for placement under rafters or along walls.
Enhanced Energy Efficiency
Invest in FWQ100 Panels for their contribution to energy efficiency and insulation, providing a comprehensive solution that merges style with function.