Unleash Steel Mastery: Dominate Construction with H Channels
Unleash the Power of ACM with H Channels: Precision, Protection, Perfection!" - Our H Channels empower your ACM panel installations, ensuring the highest standards of precision, longevity, and aesthetics.
Architectural Excellence: Reinvent with H Channels for ACM Panels
Empower your architectural vision with our H Channels, specially designed for ACM panels. Achieve seamless, precise, and visually stunning installations with ease.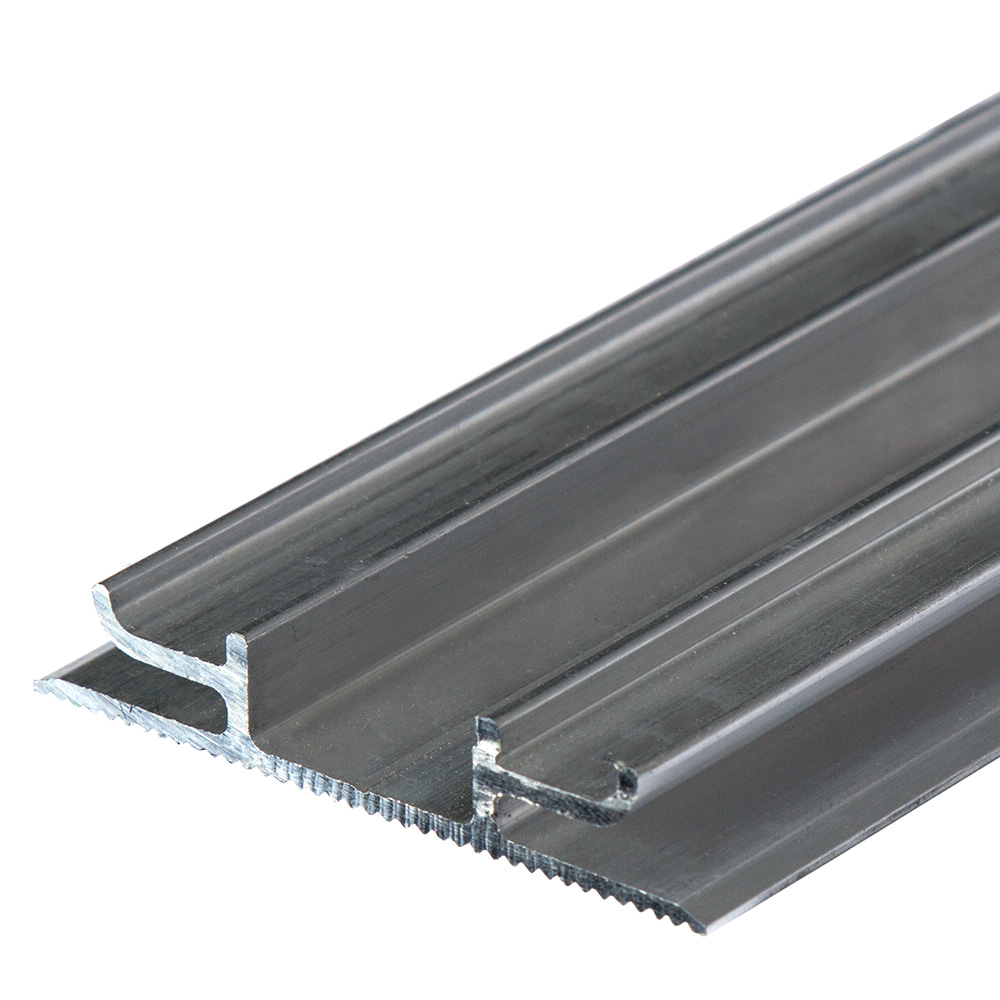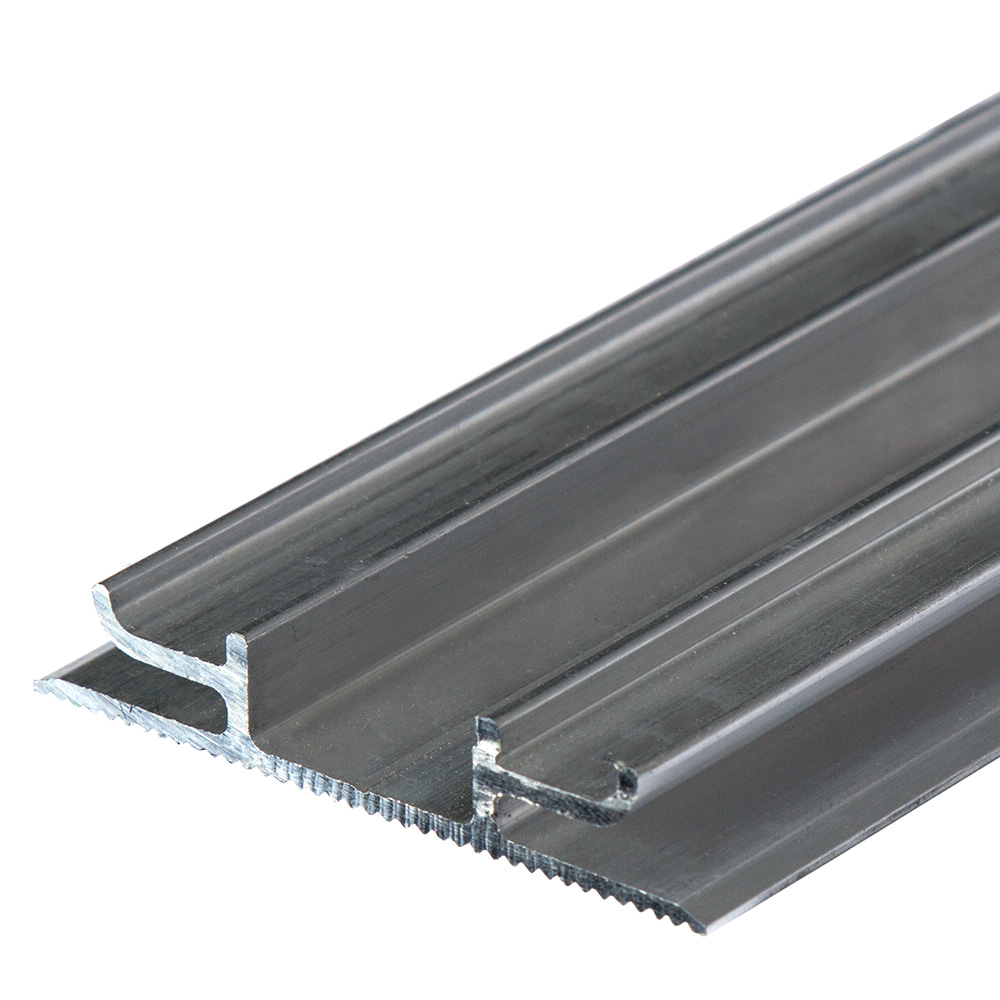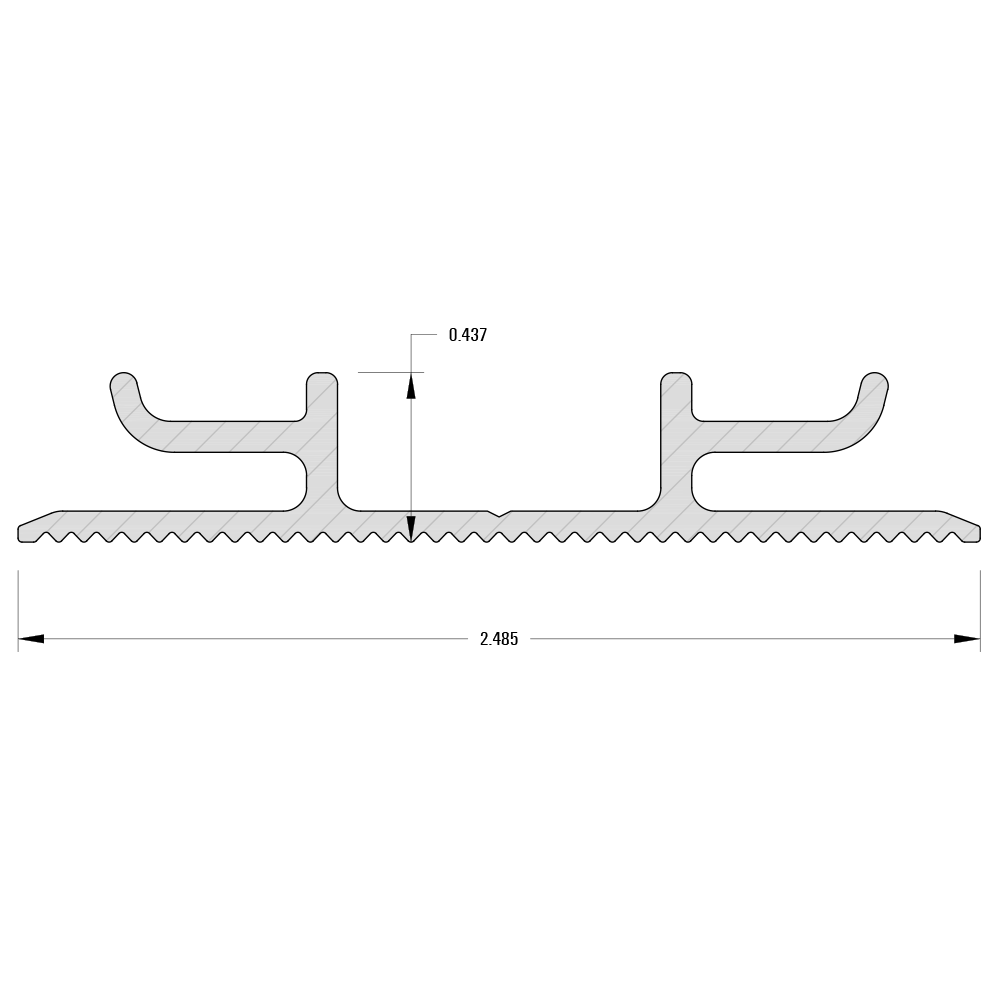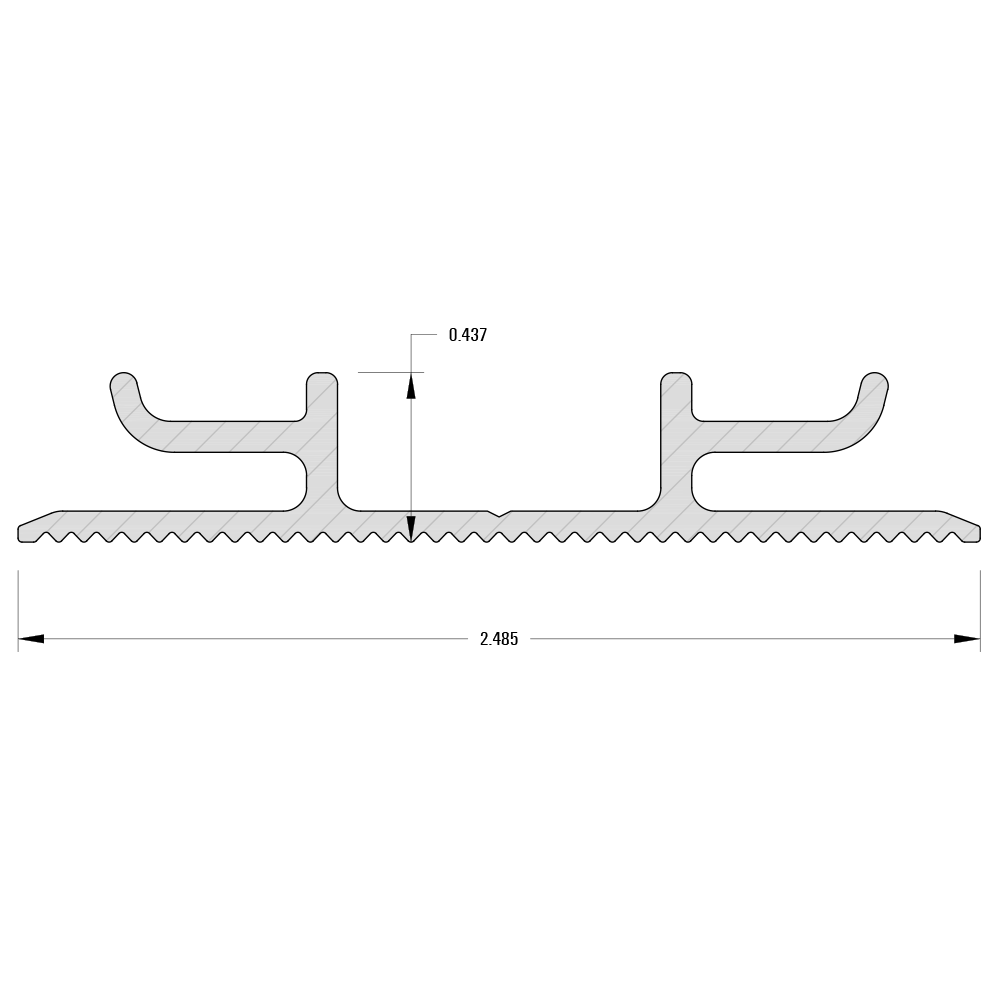 Meticulous Mastery: H Channels represent the pinnacle of precision, providing an unrivaled path to assemble ACM panels and custom CNC projects. Impeccable alignment and flawlessly clean lines are your signature.

Architectural Chameleon: These channels are versatile titans, poised to conquer the intricacies of both interior and exterior projects. They adapt to your demands, showcasing their boundless capabilities.

Aesthetic Supremacy: H Channels set the stage for visual perfection, becoming the cornerstone of harmonious designs. Every detail harmonizes seamlessly, transforming your project into an aesthetic masterpiece.

Integration Zen: Achieve architectural enlightenment with H Channels. Their user-friendly design philosophy ensures effortless integration, empowering architects, designers, and creators to shape their vision with unparalleled finesse.

Sophistication Amplified: When H Channels enter the scene, sophistication and refined aesthetics follow. They don't just join; they elevate the very essence of architectural design.

Immaculate Finish: The journey with H Channels culminates in an immaculate finish. Combined with ACM panels and custom CNC craftsmanship, your creation stands as a beacon of precision and unadulterated quality.
H Channels are the epitome of precision and craftsmanship, guaranteeing flawless assembly that exudes excellence.
Embrace user-friendly design that asserts your dominance in assembly and craftsmanship.
Elevate your projects with a level of assembly that leaves an indelible mark, setting a new standard in perfection.