SS150 1.5" Mechanical Seam
Unrivaled Roofing Quality: The SS150 1.5" Mechanical Seam Advantage
Introducing SS150 1.5" Mechanical Seam Panels, the pinnacle of strength and style in architectural design. These panels combine durability and aesthetics to elevate your spaces.
Our SS150 1.5" Mechanical Seam Panels redefine construction possibilities, offering resilience for both interior and exterior applications. Architects and designers find a versatile canvas for creative expression.
With user-friendly installation, SS150 Panels enhance energy efficiency and insulation. Discover the perfect blend of form and function with SS150 1.5" Mechanical Seam Panels."
SSQ150 1.5" Mechanical Seam Panels: Unrivaled Strength and Elegance
Experience the pinnacle of architectural luxury with SSQ150 1.5" Mechanical Seam Panels - where unbeatable strength and timeless elegance come together.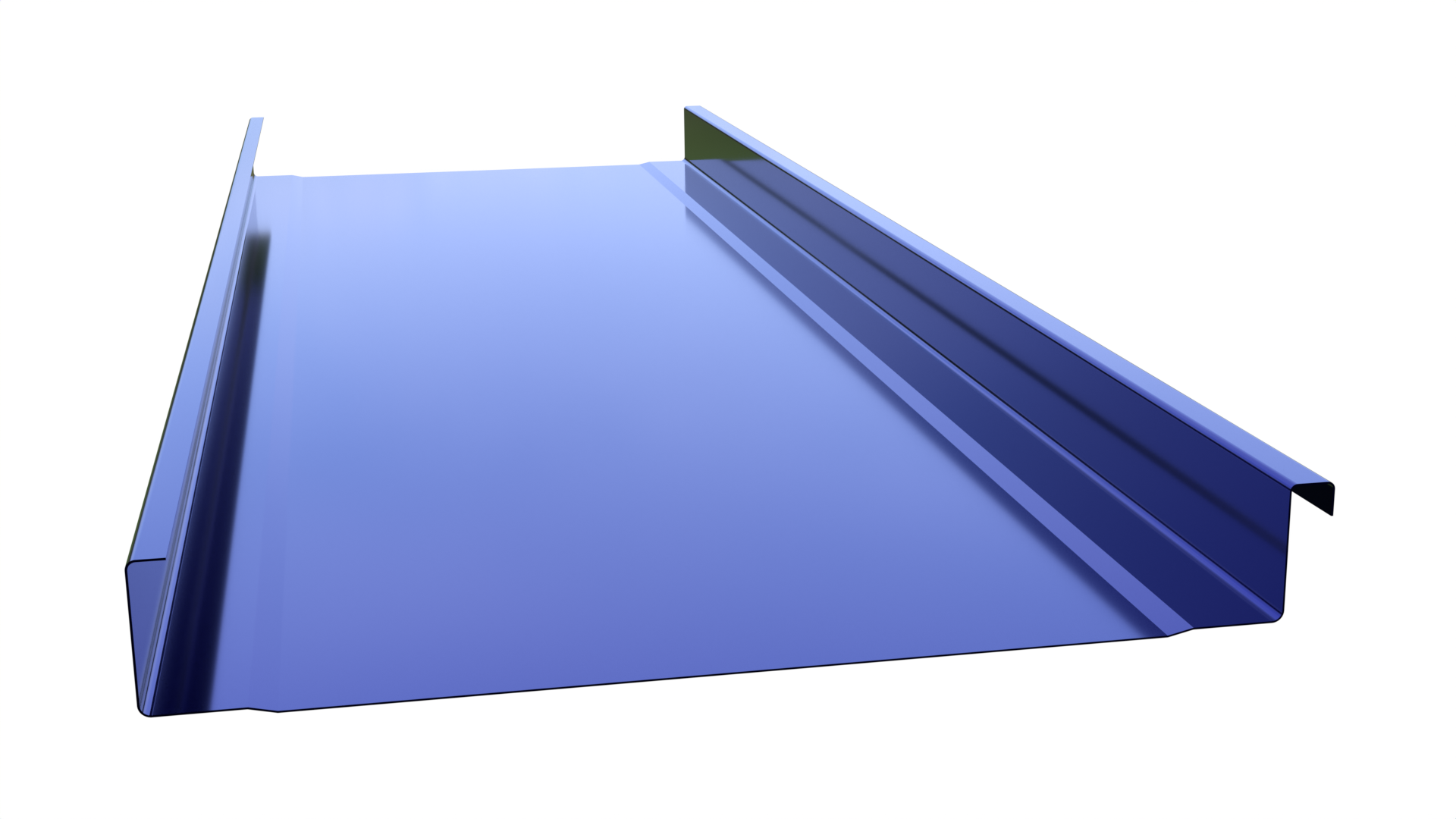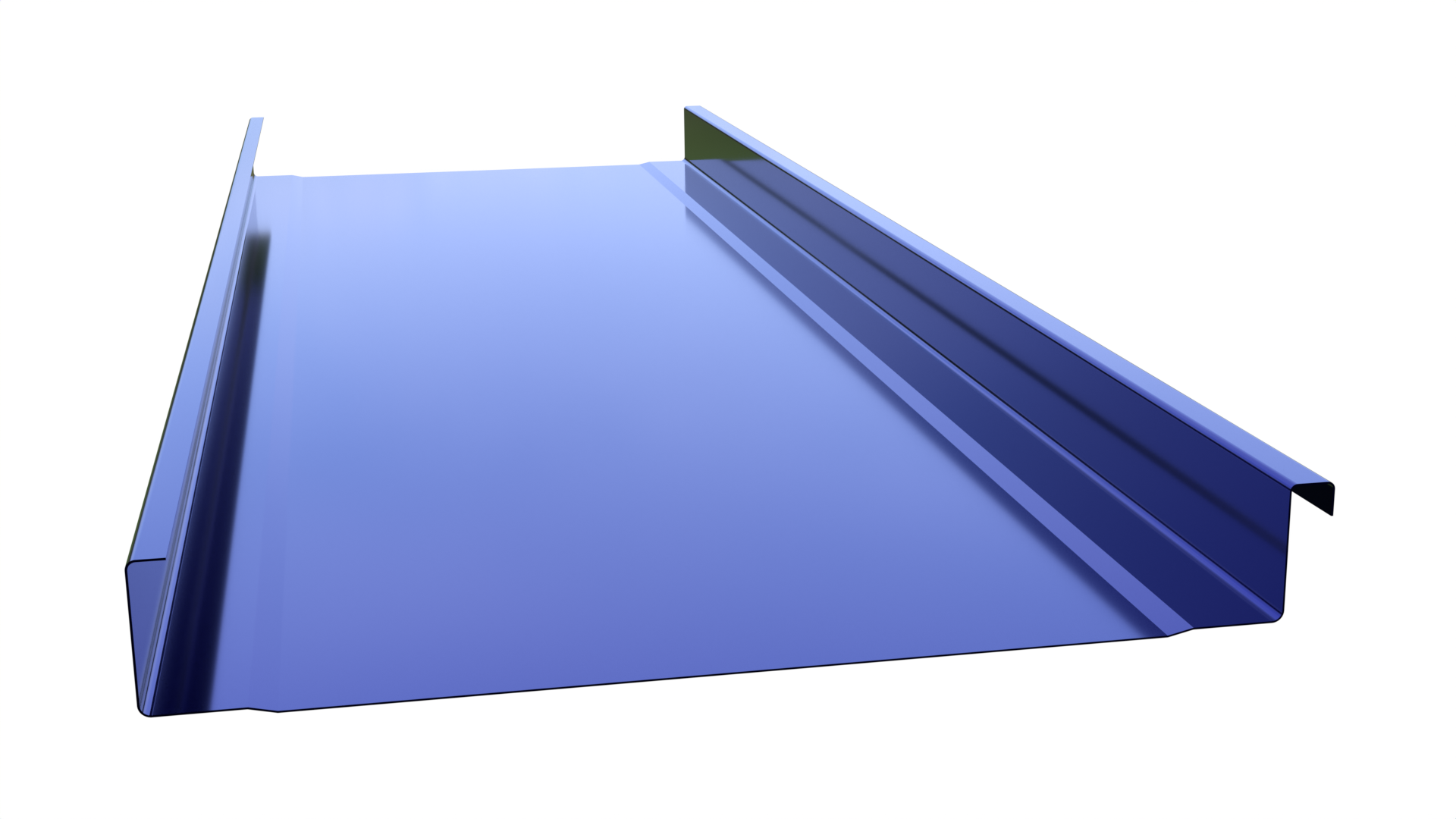 SS150 1.5" MECHANICAL SEAM
Designed for both residential and commercial construction. Standing Seam can be placed on a roof, canopy, or used as a privacy barrier.
Discover the future of architectural innovation with SS150 Panels – a symbol of strength, style, and limitless possibilities. Elevate your spaces and leave an indelible mark on the landscape of design with the transformative essence of SS150 Panels.
Up to a 30-Year Limited Paint Warranty
28 ga. to 22 ga. steel (painted, Galvalume, coated galvanized, aluminized)*, .027″ to .040″ aluminum/painted, and 16 oz. to 20 oz. 3/4 hard copper
12" to 24" for SSQ, 12" to 20" for SSH, and 11" to 16" for SSR
MACHINES THAT MAKE THIS PROFILE
SS150 Panels are built to last, offering unmatched strength and resilience for your projects
Elevate your spaces with the timeless elegance of SS150 Panels, adding a touch of sophistication
Simplify your projects with the user-friendly design of SS150 Panels, making installation a breeze.