SSQ200 2" Mechanical Seam
Revolutionize with SSQ200 2" Mechanical Seam Panels
Welcome to the future of architectural design with SSQ200 2" Mechanical Seam Panels. These panels embody the perfect marriage of aesthetics and performance, redefining spaces for architects, designers, and creators alike. Crafted with meticulous attention to detail, they promise durability and weather resistance, ensuring your vision stays captivating for years. Explore endless design possibilities, from captivating facades to energy-efficient interior accents, all seamlessly integrated with our user-centric installation approach. Embark on a transformative design journey with SSQ200 Panels – where innovation, durability, and limitless design potential converge.
Elevate Your Spaces with SSQ200 2" Mechanical Seam Panels
Transform your projects with SSQ200 Panels, where innovative design meets enduring quality, bringing a touch of sophistication to every space.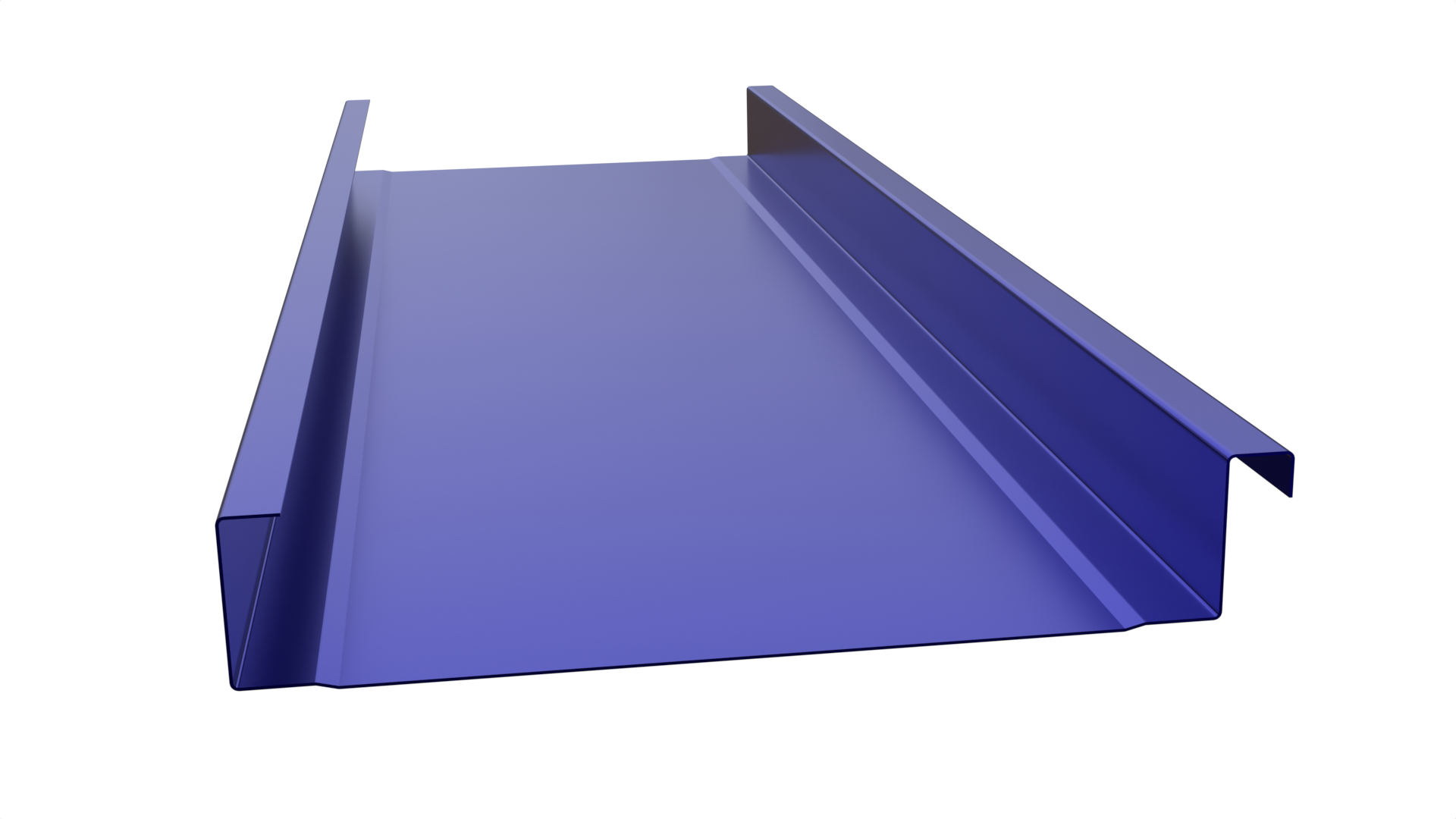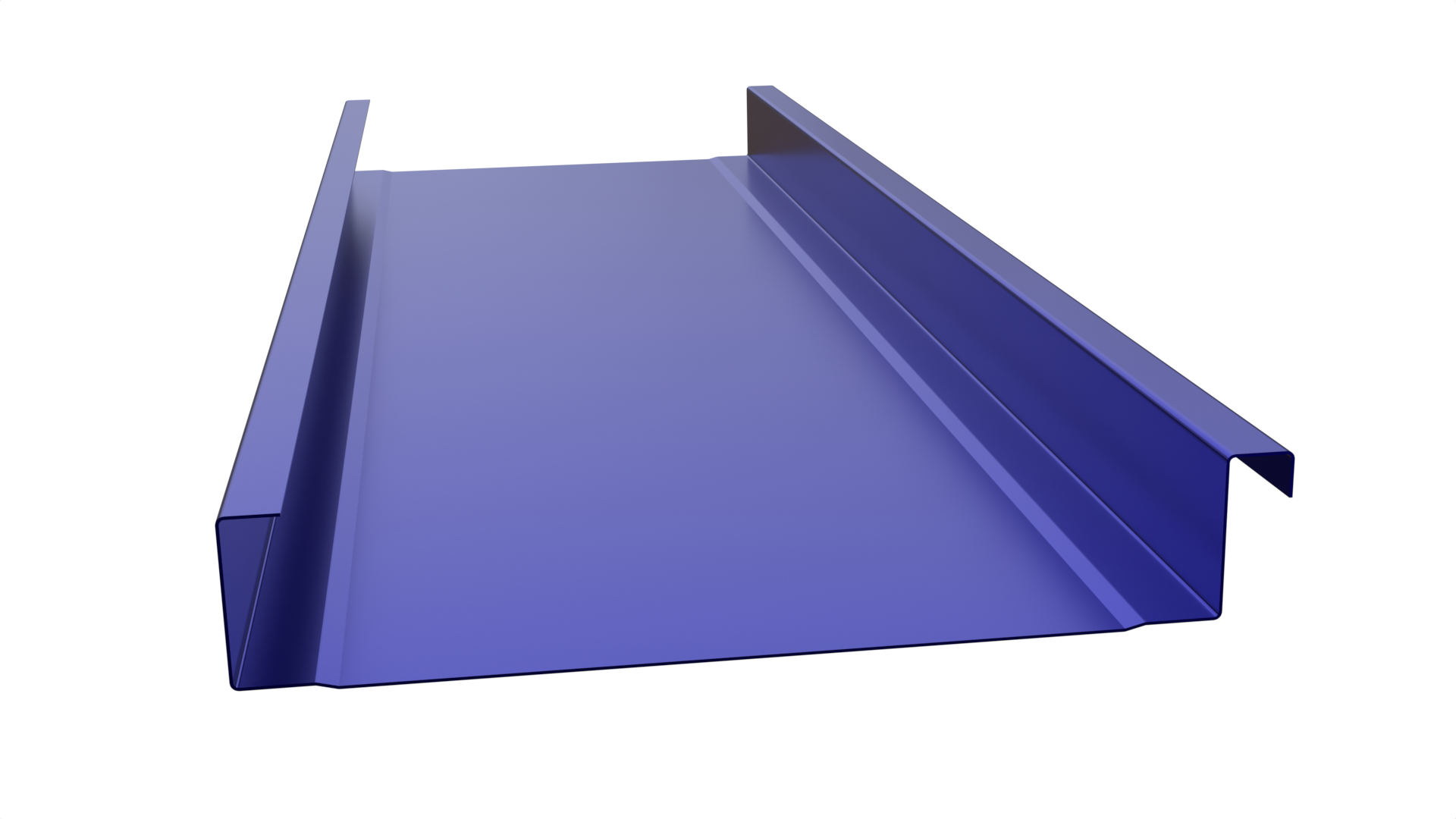 SSQ200 2" MECHANICAL SEAM
This is the most weather-tight style of standing seam metal roofing. It's ideal for very low sloped roofs with a pitch as low as .5″ to 1″:12″. It's a difficult panel to install and is rarely installed by DIY roofers.
Mechanically Fastened Seams
Double Lock Or Single Lock
2″ Seam Height
The Most Expensive Standing Seam
Installation over a solid substrate with an underlayment between the panel and the substrate.
Mechanically Seamed Metal Roofing
Custom Widths Available: 12"-24"
Mechanical Seamed Metal Roofing
AZ50 Minimum (aka Galvalume®/Zincalume®)
RECOMMENDED MINIMUM ROOD SLOPE
SSQ200 Panels offer unparalleled aesthetic appeal, enhancing the visual charm of any space
Invest in SSQ200 Panels for their exceptional durability, ensuring long-lasting performance.
Simplify your projects with the user-friendly installation of SSQ200 Panels, saving time and effort.