Elevate with Elegance: Discover SSQ675 1.75" Snap Lock Panels
Explore the beauty and durability of SSQ675 Snap Lock Panels. Redefining architectural aesthetics, these panels combine sophistication and strength for stunning interior and exterior applications. Perfect for architects and designers, SSQ675 Panels offer creative freedom, bringing your design aspirations to life. Elevate your spaces with SSQ675 Snap Lock Panels.
SSQ675 Snap Lock Panels: Where Strength Meets Style
Experience the perfect fusion of strength and style with SSQ675 Snap Lock Panels, elevating your architectural projects to new heights.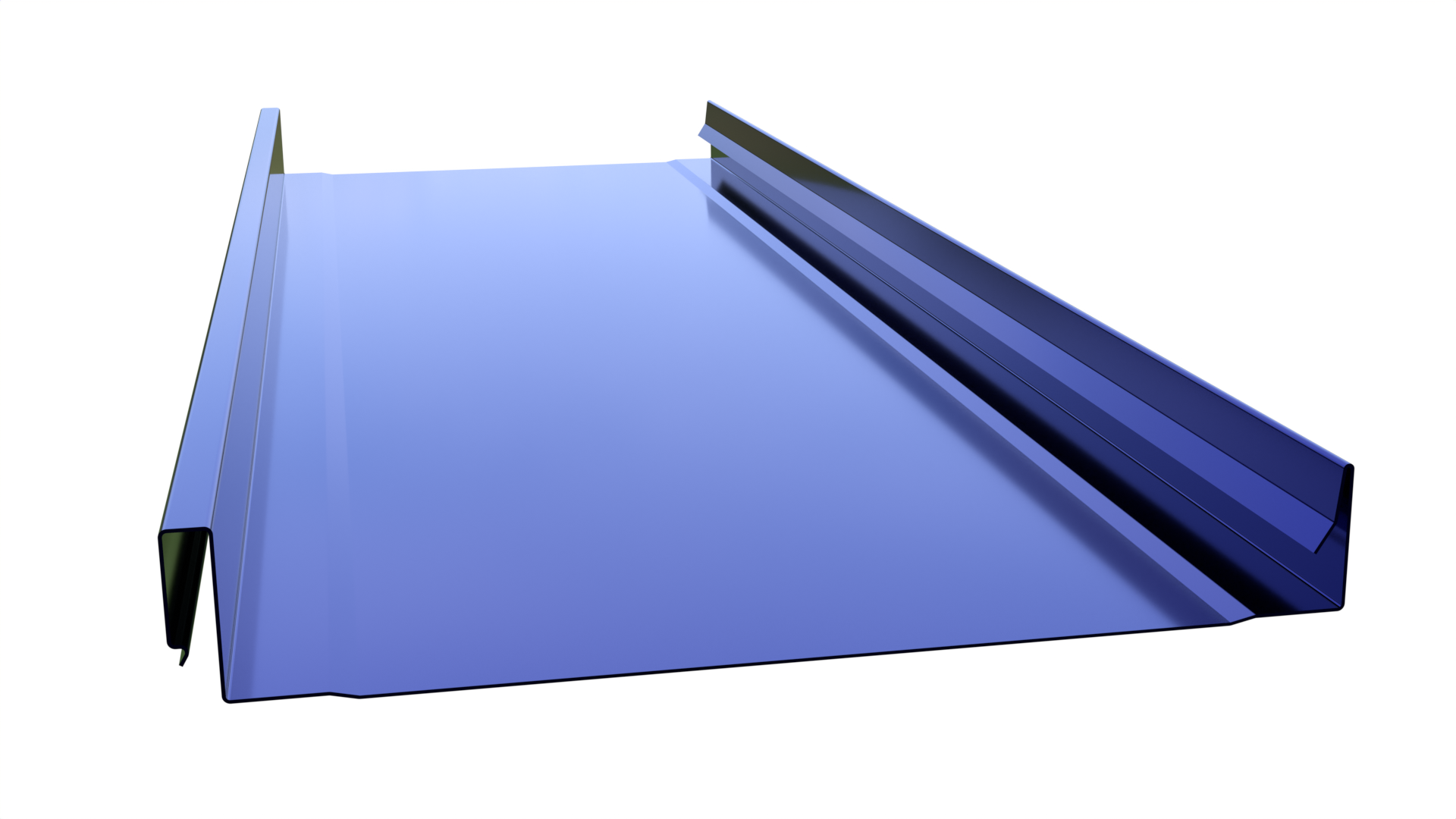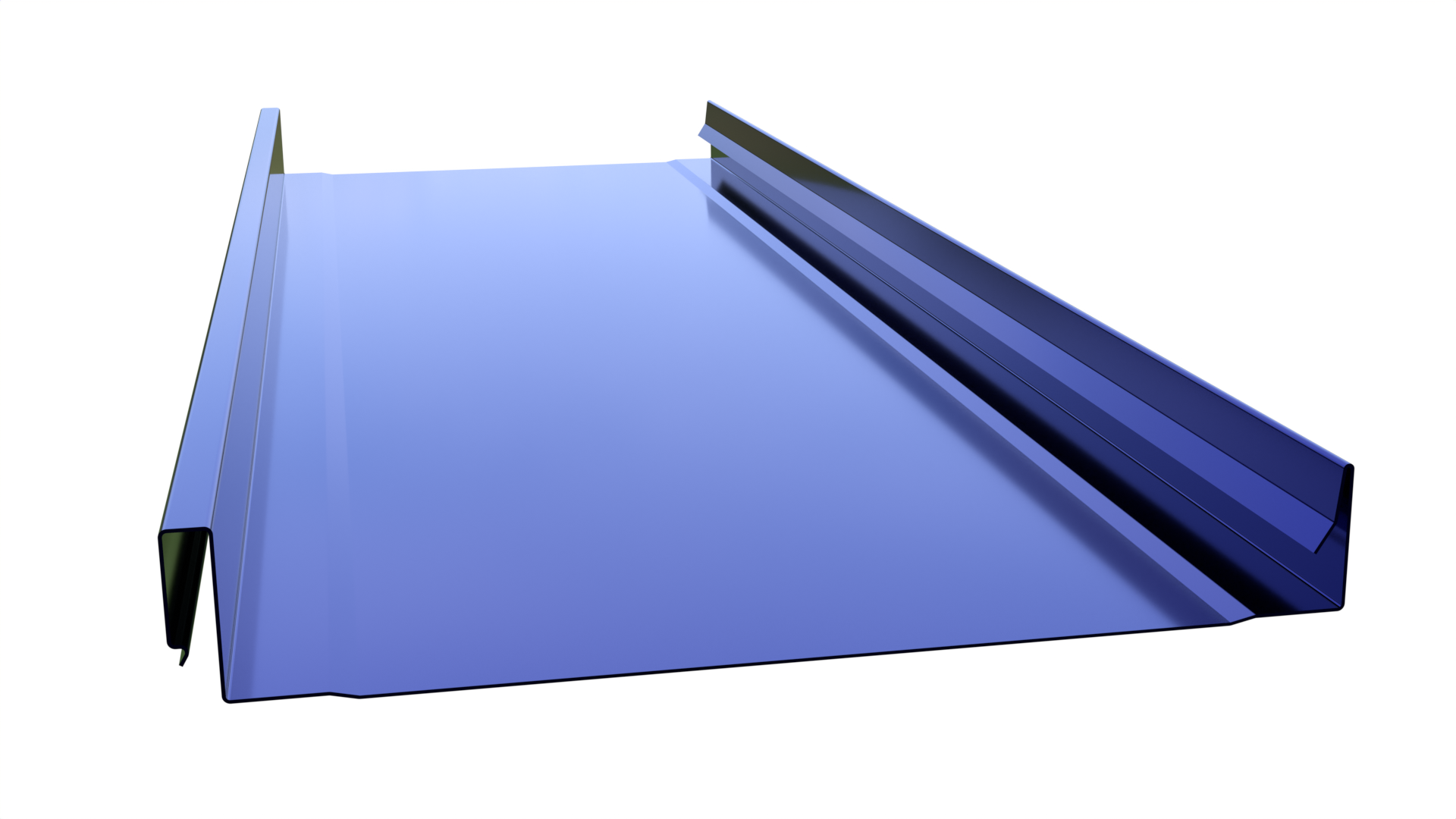 This type of standing seam panel is the best all-around solution when you consider the performance of the panel, cost, and ease of installation.
Installation is a breeze with our user-centric approach, ensuring a seamless integration of SSQ675 Snaplock Panels into your projects. Beyond aesthetics, these panels contribute to energy efficiency and insulation, providing a comprehensive solution that embodies both style and substance.
Snap Lock With Concealed Fasteners And Clips
1.75″ Seam Height
Our Most Popular Standing Seam
UL 2218A Impact Resistance – Class 4
UL 790 Fire Resistance Rating – Class A
UL 580 Wind Uplift Resistance – Class 90
ASTM E1680 Air Leakage Test
ASTM E1646 Water Penetration Test
ASTM E283 Air Leakage
ASTM E331 Water Penetration
Standing Seam Metal Roofing
Snap Lock Panel With Clips And Concealed Fasteners
Custom Widths Available: 12" - 20"
AZ50 Minimum (aka Galvalume®/Zincalume®)
RECOMMENDED MINIMUM ROOF SLOPE
Installation over a solid substrate with an underlayment between the panel and the substrate.
Exceptional Strength & Durability
SSQ675 Panels are built to last, ensuring long-term structural integrity in any environment.
Elevate your spaces with the sophisticated beauty of SSQ675 Panels, setting a visual standard of excellence.
Simplify your projects with the user-friendly design of SSQ675 Panels, making installation a breeze and saving valuable time.