STP M Channels: Master the Art of Precision
The Ultimate Masterpiece in ACM Panel Excellence. Redefine Your Vision with Unmatched Precision! STP M Channels are the epitome of precision, bringing architectural excellence to life. Elevate your designs with ease, knowing that every join and detail will align harmoniously.
Unleash Your Imagination: STP-M Channels
Perfect Your Craft with STP M Channels: The Ideal Choice for ACM Panels and Custom CNC Projects. Elevate Your Architectural Vision with Seamless Joins and Impeccable Precision!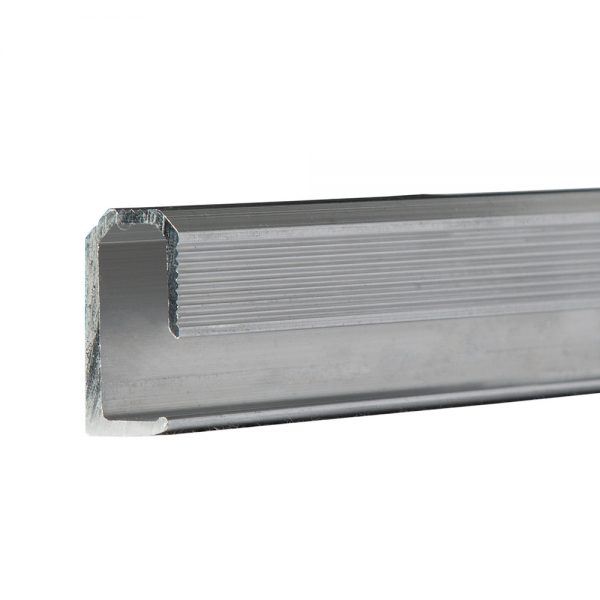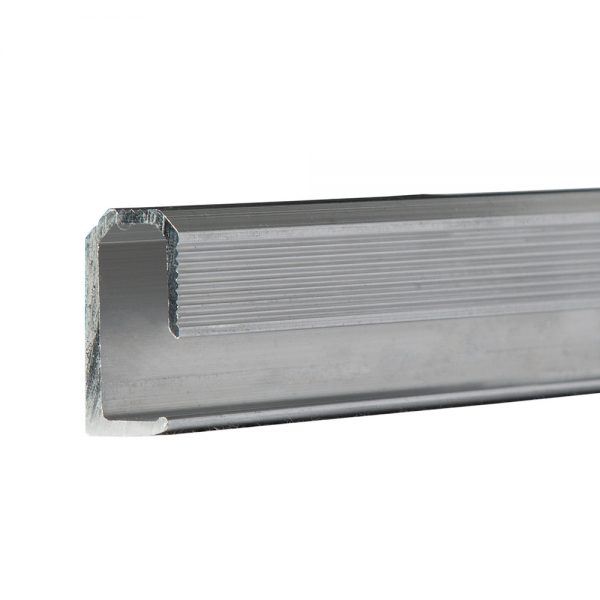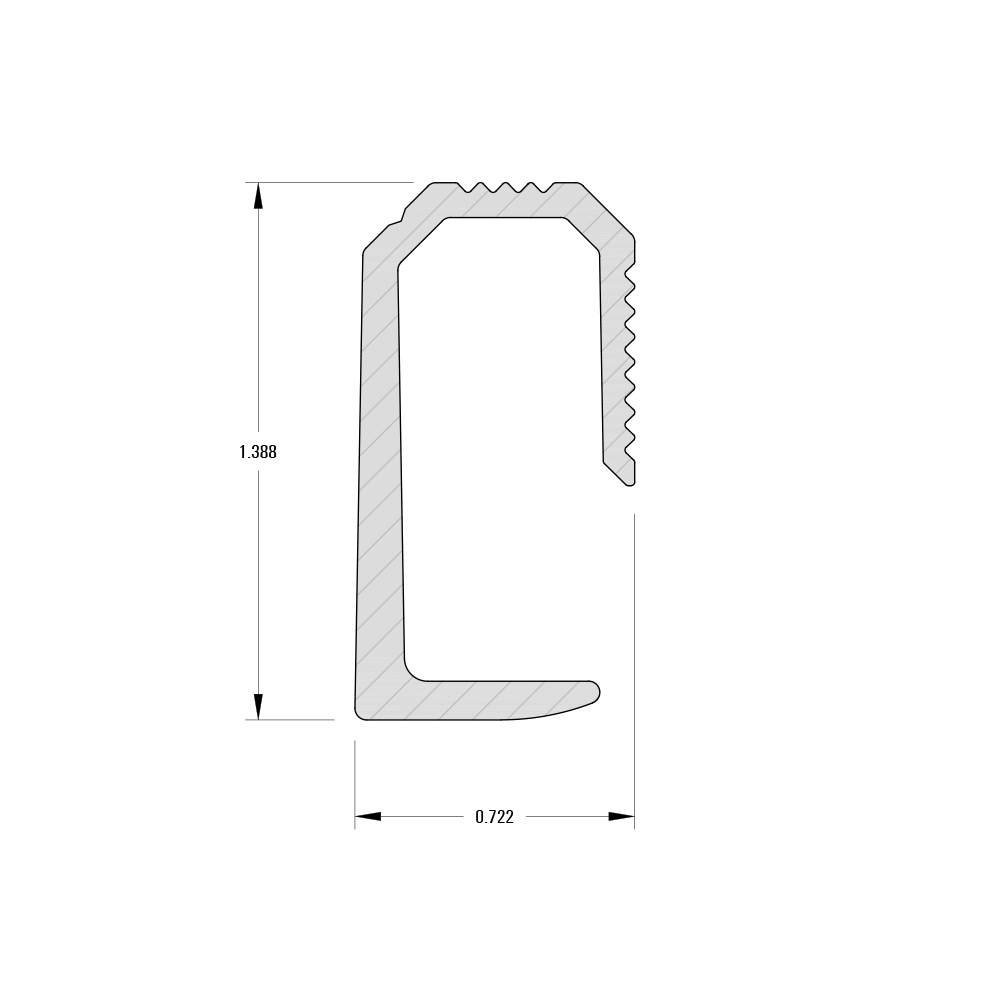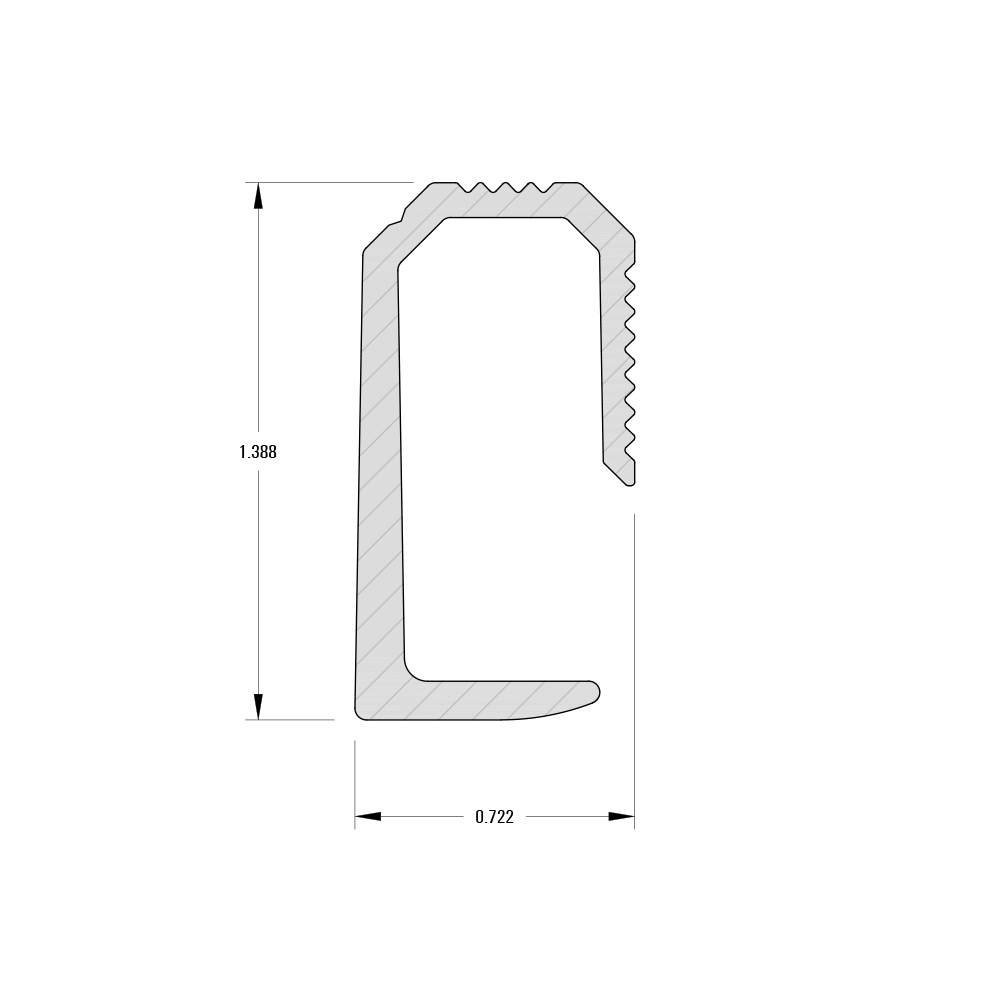 Flawless Joins: STP M Channels ensure impeccable alignment and polished finishes for your ACM panels and custom CNC projects.
Meticulous Craftsmanship: Crafted with unwavering attention to detail, these channels offer a cornerstone for precision in design.
Versatile Applications: STPM Channels serve a wide range of applications, both for interior and exterior projects.
Visual Appeal: Enhance the aesthetics and integrity of your projects with these seamless and sophisticated joins.
User-Friendly Design: Experience easy integration, making assembly efficient and stress-free.
Elevate Your Design: Embark on a journey of assembly excellence and redefine the essence of your architectural vision with STP M Channels.
Architects rely on STP M Channels for their unwavering precision and unmatched craftsmanship.
STP M Channels ensure lasting beauty, transforming your vision into a timeless masterpiece.
With STP M Channels, your design potential knows no boundaries.