TRQ250 2.5" MECHANICAL SEAM TRAPEZOID
Transforming Spaces: TRQ250 Panels – Elevate Design
Discover TRQ250 Panels – where innovation meets style. Redefining architectural expression, these panels inspire creativity. Precisely crafted, they offer durability and resistance, ensuring enduring allure.
For architects and designers, TRQ250 Panels provide a canvas for your vision, from facades to interiors. Embrace design's future with their style and limitless potential.
Unlocking Design Excellence: The TRQ250 Panel Collection
Experience the future of innovative design with TRQ250 Panels, redefining architectural possibilities.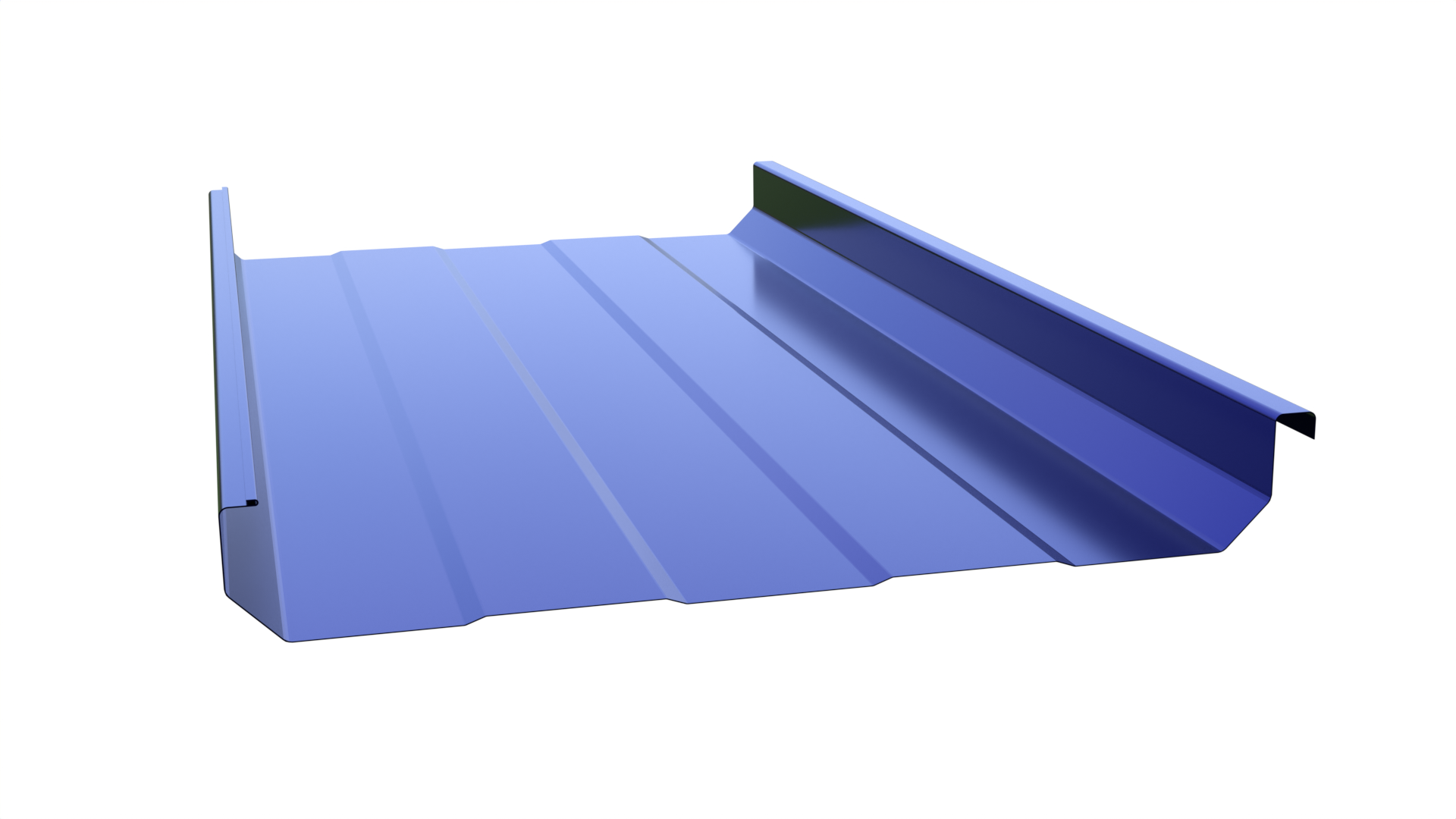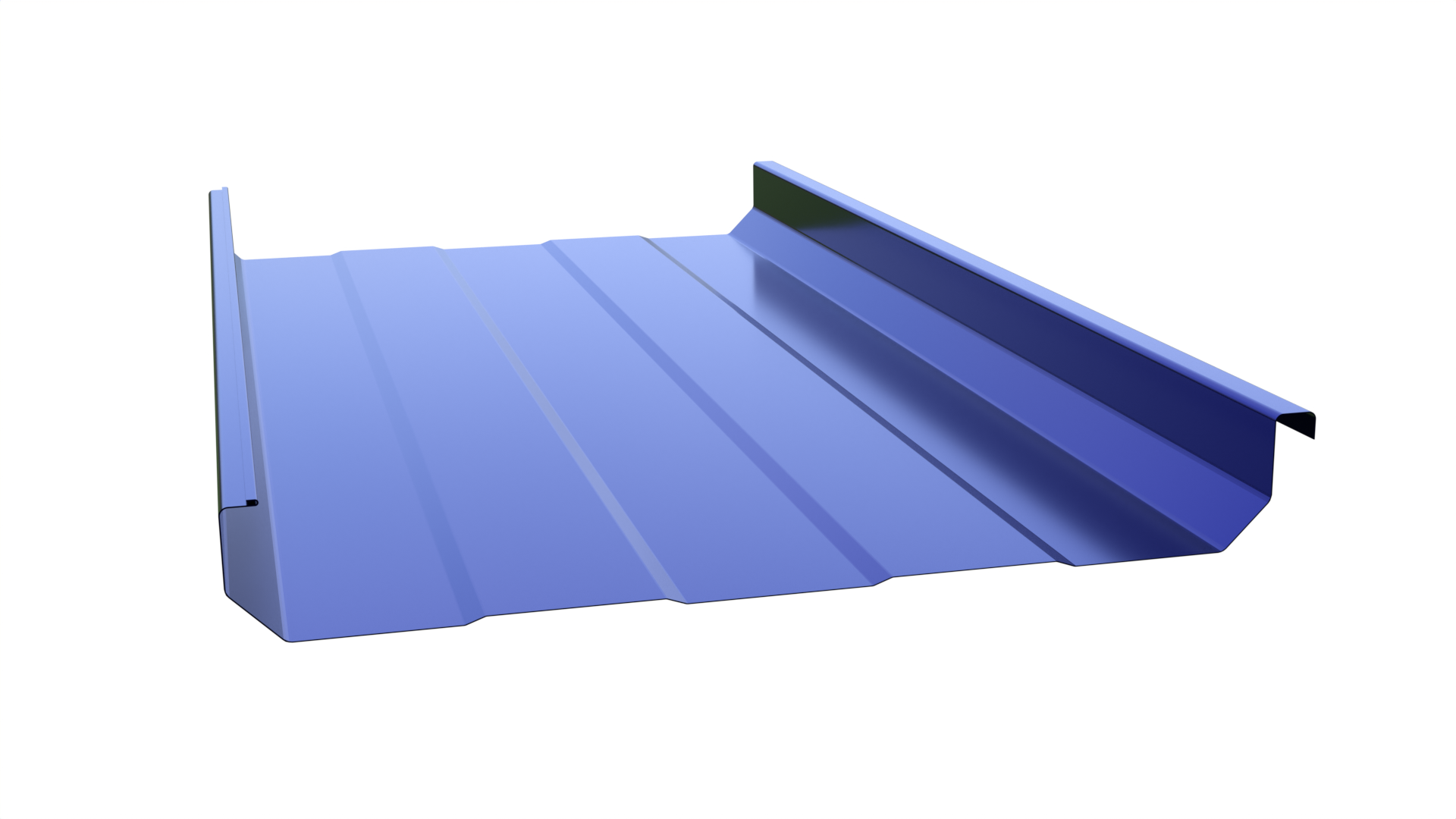 TRQ250 - 2.5" MECHANICAL SEAM TRAPEZOID
Designed for both residential and commercial construction. Trapezoid Panels can be replaced on a roof, canopy, or used as a privacy barrier
Effortlessly integrate TRQ250 Panels into your projects with our user-friendly approach to installation. Beyond their striking visual appeal, these panels contribute to energy efficiency and insulation, making them an all-encompassing solution for modern design.
Class 4 Hail Resistance
Fire Resistance
Wind Resistance
Energy Efficient
Up to a 30-Year Limited Paint Warranty
26 ga to 22 ga steel/painted steel or .024" to .040" aluminum/painted aluminum
MACHINES THAT MAKE THIS PROFILE
TRQ250 Panels offer unmatched aesthetics, enhancing the visual charm of any space.
Invest in TRQ250 Panels for exceptional durability, ensuring long-lasting performance.
Simplify your projects with TRQ250 Panels' versatile design, saving time and effort while achieving a modern aesthetic.